Art Exhibits
ImagineIF Libraries offer space for local artists to exhibit their work. Exhibits include diverse media and styles from students, amateurs and professionals.
All artists are encouraged to apply.
---
Current Exhibit
ImagineIF Kalispell:
Have some art you'd like to share with ImagineIF Kalispell? Contact us at 406.758.5820 to reserve space.
ImagineIF Columbia Falls Art Exhibit: Photographs by Lielle Boyden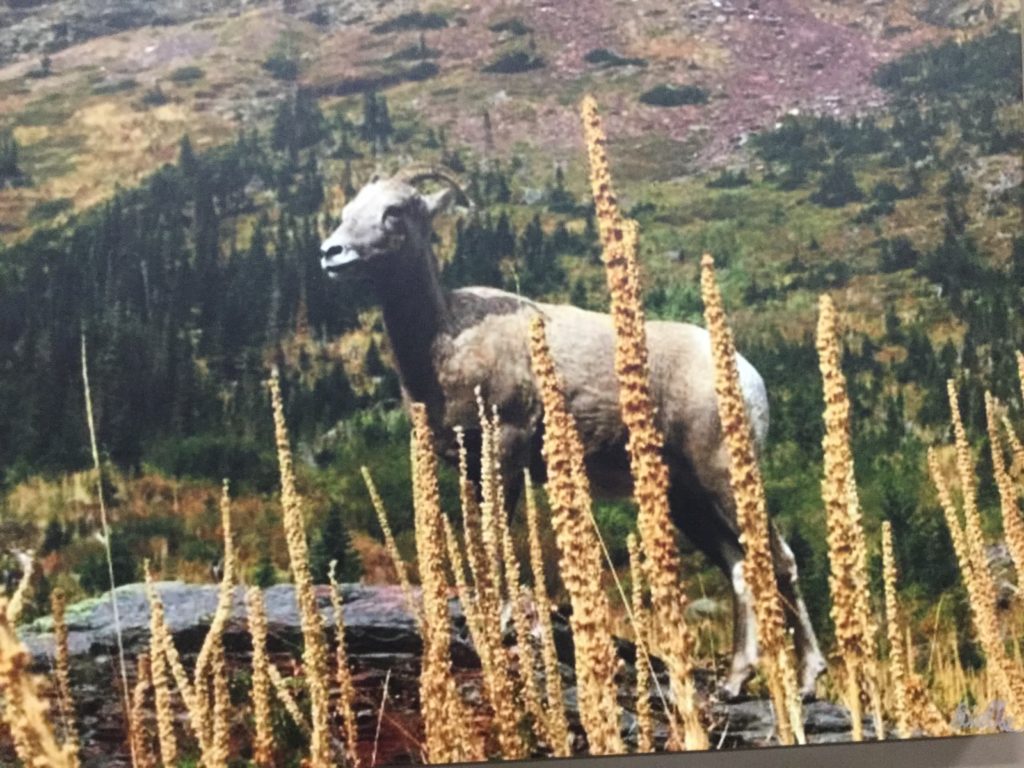 Come to ImagineIF Columbia Falls to enjoy the vibrant photograph by Lielle Boyden. Boyden loves the outdoors and grew up in the Bay Area of California but her love has always been for mountains, tall trees, and wildlife. For years she's dreamed of living near — and photographing — Glacier National Park. Finally, last Spring, that dream came true.
ImagineIF Columbia Falls Display Case: Mary Jo Marceau-Hawthorne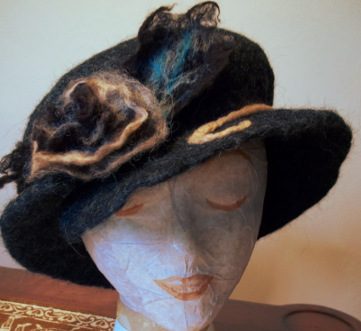 Mary Jo's great, handmade creations are on display for the months of March and April. Montana made, colorful, and stylish, her hats, jewelry and more are available to purchase at her website, mjmcrochet.com.
Have some art you'd like to display at ImagineIF Columbia Falls? Contact us at abassett@imagineiflibraries.org or call 406.892.5919 to reserve space.