Art Exhibits
ImagineIF Libraries offer space for local artists to exhibit their work. Exhibits include diverse media and styles from students, amateurs and professionals.
All artists are encouraged to apply.
---
Current Exhibit
ImagineIF Kalispell: Lavonne Imagines by Lavonne Burgard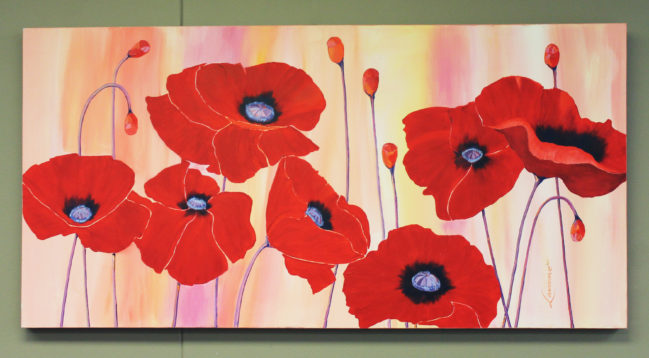 Step through the front doors of ImagineIF Kalispell this month and witness the bold, colorful artwork of Lavonne Burgard brightening the walls of the library.
"My goal is to give the viewer a feeling of fresh air. It is my hope that the color layering reflects the enthusiasm I have for making art. Most of the imagery is taken from memory or an experience that changes as it travels from the brain to the end of my painting tool."
Have some art you'd like to share with ImagineIF Kalispell? Contact us at 406.758.5820 to reserve space.
ImagineIF Columbia Falls Art Exhibit: Homestead Studios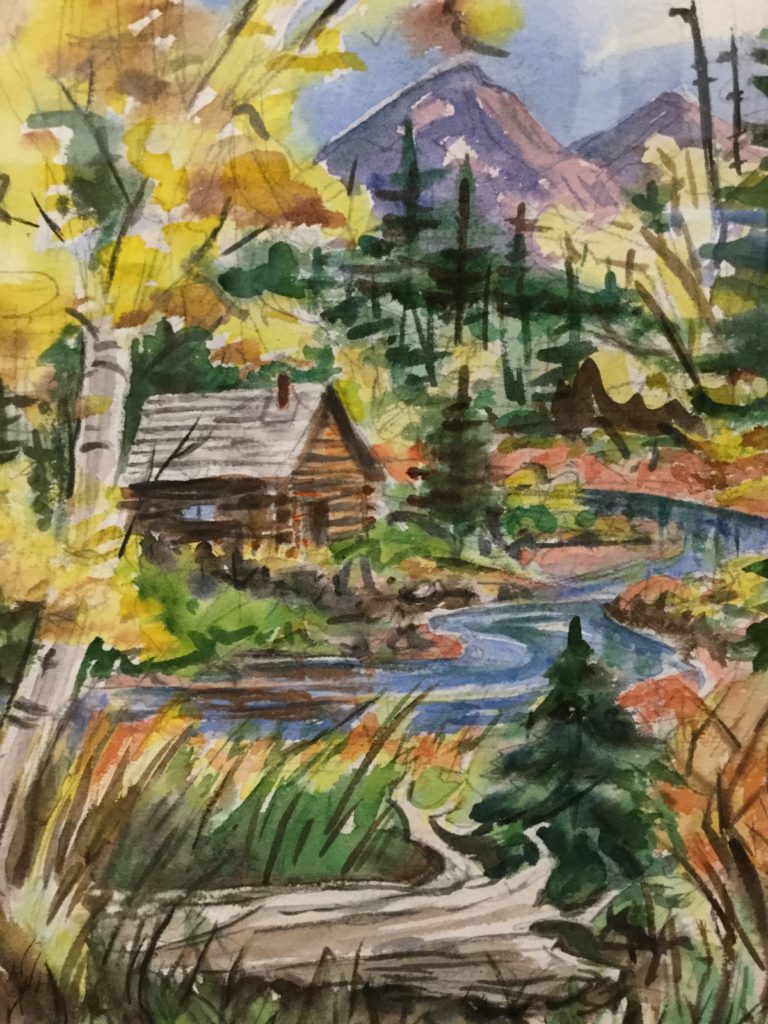 Come to ImagineIF Columbia Falls to enjoy the vibrant art by Homestead Studios. These art pieces capture the colors, curves, and layered beauty of Montana. Artist Ted Ramon uses different techniques in his work to create wondrous contrast within his work.
ImagineIF Columbia Falls Display Case: Homestead Studios

Come admire antique tools at the ImagineIF Columbia Falls Display Case. Ted Ramon of Homestead Studios has graciously offered to display his antique collection for your enjoyment. Stop by today and take a look at Montana's past.
Have some art you'd like to display at ImagineIF Columbia Falls? Contact us at abassett@imagineiflibraries.org or call 406.892.5919 to reserve space.