Imagine. Create. Explore.
What if the library was more than just a place for books, music and movies? What if the library was a place to learn survival skills, brew beer and fix your bike? Find new opportunities to make, create and explore.
---

Spring can be full of energy, promise, and activity. Join ImagineIF to think more deeply about what makes a wild time, explore bear safety, and get your hands dirty with natural dyes. Get wild with ImagineIF Libraries this spring.
---
Wild Times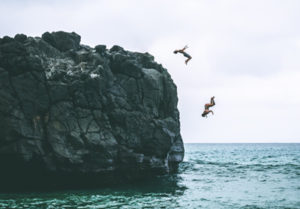 Have you slept under the stars? Or been in a food fight? Do you want to, or would you rather not? Vote to share how you feel about being wild.
Bigfork: March 1-9
Columbia Falls: March 12-16
Kalispell: March 18-30
---
Trivia @ the Brewery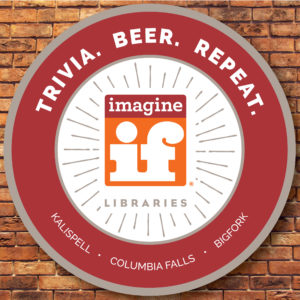 Enjoy trivia night every Monday at the brewery, with trivia questions provided by ImagineIF Libraries. Put your brain to the test!
Kalispell Brewing Company: Mondays, 6-8 p.m.
Backslope Brewing: Mondays, 6-8 p.m.
---