Imagine. Create. Explore.
What if the library was more than just a place for books, music and movies? What if the library was a place to learn survival skills, brew beer and fix your bike? Find new opportunities to make, create and explore.
---
This summer at ImagineIF Libraries it's all about the bees! Learn about beekeeping, make a beeswax candle and help build a bee hotel. Come in and enjoy the sweet life.
---
Bee Homes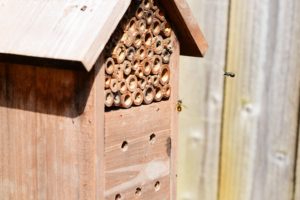 Increase pollinator numbers in our area by making solitary bee homes. Get busy drilling a home for your yard. Then buzz along, rolling paper and installing tubes to help make large-scale bee hotels for the community. While supplies last.
Columbia Falls: August 6-13
Kalispell: August 19-26
Bigfork: August 27-31
---
Trivia @ the Brewery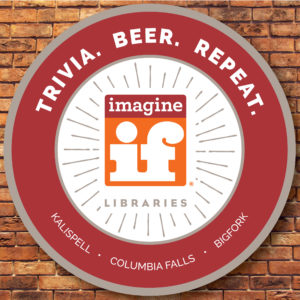 Missed trivia last winter? Put your brain to the test!
Crown of the Continent Discovery Center: Sundays, 6-7 p.m., June 9 – Aug 25