Imagine. Create. Explore.
What if the library was more than just a place for books, music and movies? What if the library was a place to learn survival skills, brew beer and fix your bike? Find new opportunities to make, create and explore.
---

Risk is part of everyday life. At ImagineIF this spring, explore some of the ways humans approach risk, and see what rewards await.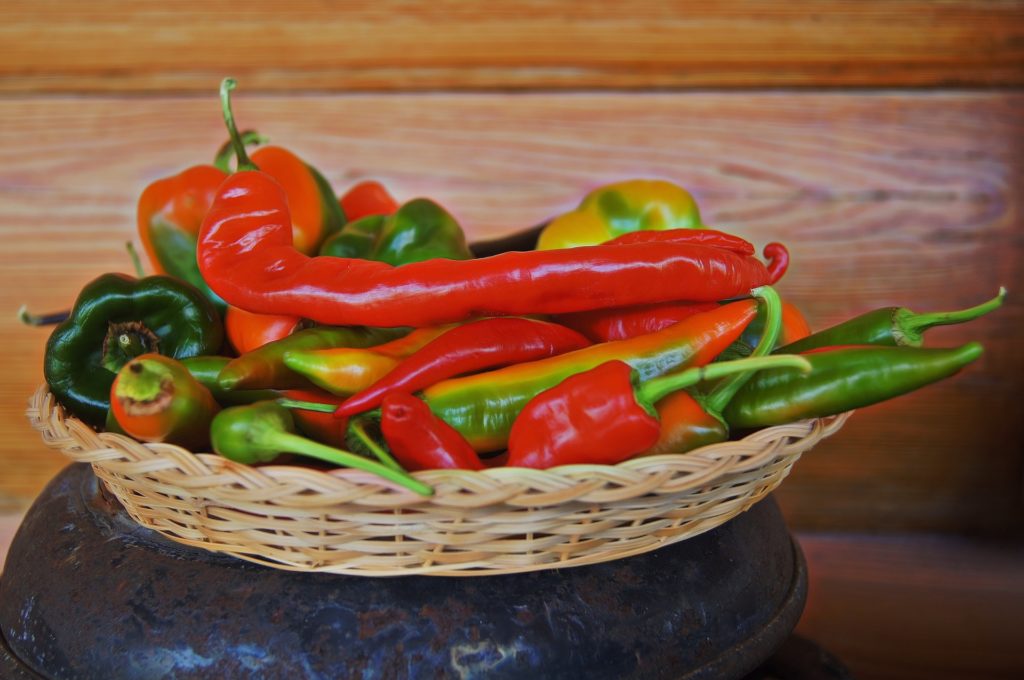 Do your taste buds love a challenge? Test them out at ImagineIF Libraries with a hot sauce tasting. Feel the burn and tell us how far you'll go. Sample hot sauce at your own risk.
ImagineIF Kalispell
April 2-7, weekdays 4-6pm, Saturday 3-5pm
ImagineIF Columbia Falls
April 10-14, 4-6pm, Saturday 2-4pm
ImagineIF Bigfork
April 24-28, 3-5pm
Flathead Grows! Seed Library Workshop – Early Spring Seed Starts
Even though the snow may just be melting, your Montana garden is ready for planting! Robin Kelson of the Good Seed Co. will help get you started. We'll go over which seed varieties can be planted outdoors now and how. It's also time to "pot up" long-season vegetable seeds you started in March.  Bring your starts and we'll transplant them together into larger pots for strong root growth before they go into the garden.
Columbia Falls Junior High Garden
Saturday, April 28, 9-11am