Tattoo Stories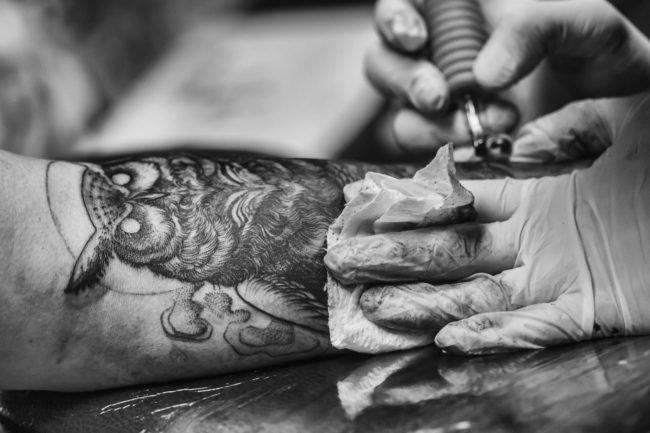 Tell us about the personal transformation that your tattoo represents. 
Tattoos tell people's stories of love and loss, celebration and change. In this exhibit we explore personal transformation with photos and narratives about community members' tattoos and the journeys they signify. If you'd like to share your story fill out the form below. 
Selected applicants will participate in a photo shoot with Lido Vizzutti on October 13 or 14th, and have their story and photos on display for the month of November in ImagineIF Libraries. Please be sure to upload a photo and keep your story to 250 words or less. We'll review all submissions and notify selected applicants by September 22nd.
View our online Tattoo Stories Gallery HERE.
The submission period has ended. Stay tuned for our Tattoo Stories exhibit in November.